MCA Dinner Society - Inspired by Tara Donovan: Fieldwork
On October 27 we invite you to join us for an extra-special MCA Dinner Society inspired by Tara Donovan's exhibition Fieldwork. Denver's own Molecular Gastronomy Chef Extraordinaire Ian Kleinman will create a once-in-a-lifetime meal with drink pairings prepared by The Family Jones Spirit House.
Influenced by the intricacies, textures, colors, and precision of Donovan's work, Chef Kleinman will bring to life a three-course meal to mimic the magical element of Donovan's exhibition. 
This pop-up rooftop dinner event will combine culinary artistry with visual arts to create a truly intimate experience. On arrival, to set the mood, you'll be greeted with a welcome drink and an amuse-bouche: SQUID INK CONE WITH SAFFRON CHICKEN & CHARCOAL PAPER. Next, you will receive an exclusive tour of Fieldwork, gaining in-depth insight into the works on view (maybe even full on enlightenment). From there, you will be seated in our café and our guest chef will prepare a 3-course meal with drink pairings The Family Jones Spirit House to accompany the dinner. Dinner includes:
APPETIZER: MISO CREPE WITH LEMON CRAB, BECHAMEL, COCONUT CAVIAR & SALTWATER BUBBLES
ENTREE: HOISON & ORANGE SOUS-VIDE PORK LOIN WITH BLACK TEA JELLY, CHARRED VEGETABLES & SMOKED POTATO
DESSERT: MOUSSE WITH PEANUT BUTTER POP ROCKS, POACHED FRUITS, NITRO PUFFED RICE & SUGAR SLINKY 
You will be surrounded by soft light, soft music, delicious food, meaningful conversation, and delicious spirits. While this is a sophisticated gathering, please feel no shame as you scrape up every last crumb and savor the meal to the fullest.
Upon departure, expect to leave full (both in the stomach and heart).
$125 per seat. Seats are very limited. Tickets include an amuse-bouche, a three-course dinner with cocktail pairings, and a private tour of the exhibition. Due to the pop-up nature of this dinner, there is NO vegetarian option and cannot accommodate other dietary restrictions.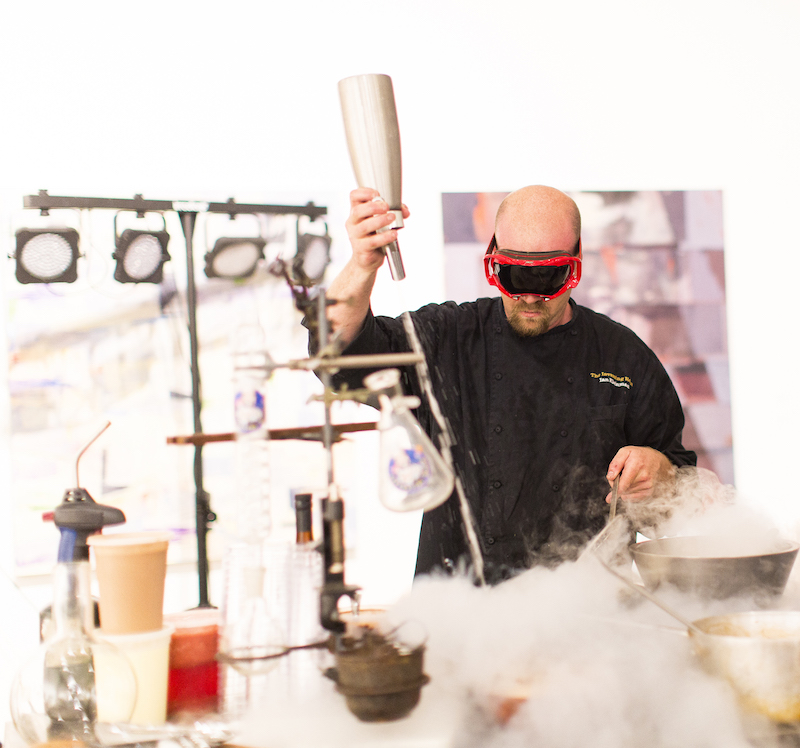 More about Ian: A native of Colorado, Chef Ian Kleinman found his calling to cuisine at the young age of seven in his father's restaurant in Breckenridge, Colorado. The critically acclaimed chef and member of the Art Institute of Colorado Hall of Fame and Johnson & Wales Hall of Fame; Chef Ian Kleinman's love of food and the whimsical has led him to become a leader & visionary in the Molecular Gastronomy field and to five coveted invitations to showcase his skills at the James Beard House in New York. In 2009, Chef Ian created Catering by The Inventing Room, a catering company focused on food as entertainment which creates unthinkable and impossible dishes that dazzle your imagination & tastebuds. Catering by The Inventing Room was awarded the Achievement of Excellence by the American Culinary Federation, one of only three operations in the United States selected for this award in 2014. The Inventing Room Dessert Shop is now open in north Denver at 29th & Tennyson, as well as several outlets in Dubai.
Huge thanks to 5280 Magazine for being our incredible media partner on this event.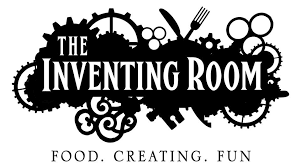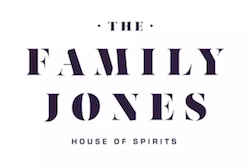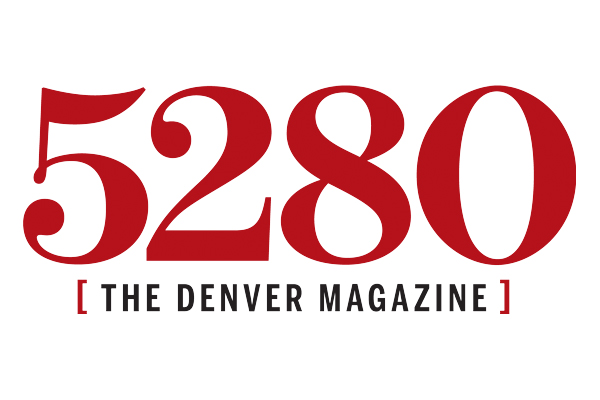 Gallery photo by Wes Magyar